By default, all of the new programs and software get installed on System Drive, which is the C drive. With the passage of time, C drive will get filled and you will need more space for further running. You can't do any further installation of any new tool or program on your System now. To have free space on your System drive, you need to move some installed software to another location.
I am providing 3 easy ways to move your installed programs to another location in Windows 10, so you may have free space for upcoming installations on C drive. Kindly follow the below steps.
SteamMover
SteamMover is a program to move your games, files, and folders of the installed programs to another location and free up your disk space if you are having low or less space on any particular drive.
Move installed programs to another location using SteamMover
Download the SteamMover from below link.
A zip file will be downloaded, open it and click on the exe file. The main window of the tool will be in front of you. No installation isn't required.

Select the folder location of your installed programs, then a list will be shown to you. Now select any program you want to move and enter the Alternative folder (where you are going to shift it). And click on the arrow at below of window.

A Command Prompt window will appear, and commands will run that change the location of that particular folder.

To confirm the folder location, open your Alternative Dive. As I moved the Adobe folder to D, so I'll open the D drive to show you that the program is successfully moved to another location.

Note: be sure that your C drive is an NTFS format, not FAT32 format.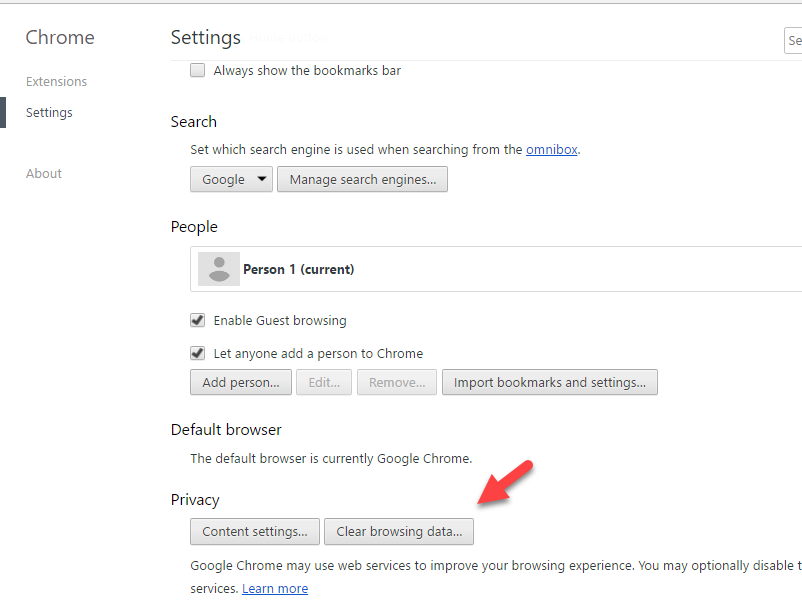 Application Mover
Application Mover is a utility that gives you access to move your installed programs on any other drive if you are facing less space on any of the Drives. This tool is very précised. The program you selected for migration, Application Mover, will scan each shortcut from every location and change the path to a new one so the workings of the program will not be affected.
How to Move installed programs using Application Mover
Download the tool from below link.
Run the installer. Click on Next to proceed further.

After selecting all the parameters, click on Install to start the installation.

Click on Finish to complete the installation.

Open the Application Mover app from the Start Menu. Now select the Current path and New path for any program, which you want to move.

Download Application Mover from here
Move the Apps from Settings
Sometimes you install any game or social media app from the Windows Store. All those apps are installed on the C drive. You can move these apps to another drive in order to free up space.
Open Settings, and go to the "System".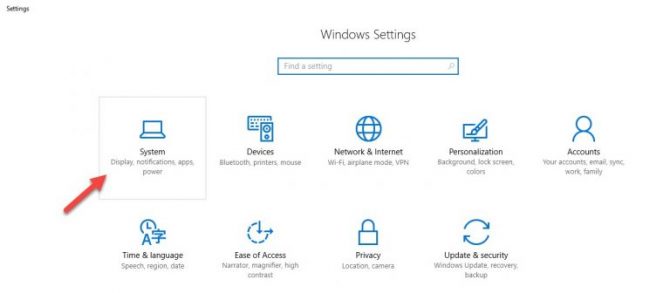 Now click on the "Apps and features". Then a list of all installed apps will be shown to you. You can only move those apps which you install by yourself from the store. Not those that were pre-installed when you installed Windows 10.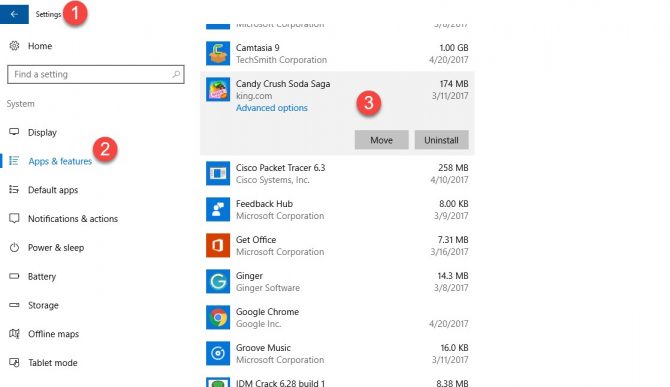 Choose any method and move your installed programs to another location if your System drive gets filled with all installed programs. But be very careful while doing this, and do not move important and costly software to another location. Because moving the installed programs can cause any issue or bad working at a new place.
If you want to change the default location of your installed programs, refer to this article. Thank You.