Downloads
Read more about Downloads below: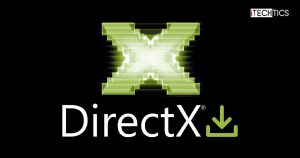 Having problems with your DirectX setup? We provide DirectX offline installers for reinstallation.
We combine all the direct download links to offline installers almost every version of Internet Explorer in this article including IE6, IE7, IE8, IE9, IE10 and the latest Internet Explorer 11. It makes it easier for you to download whatever version you want.
Java 8 is the latest and safest version of Java from Oracle. It is not available on Java.com but you can download it from our download links to the offline installers of Java 8 SDK and JRE.