Latest in Windows 10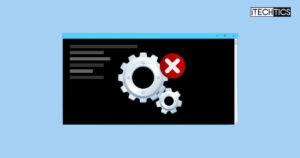 You can kill a process from PowerShell and the Command Prompt, and the methods shared in this post…
Often going unnoticed, the memory cache can impact the speed and performance of your computer. Here are some…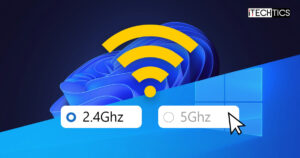 The "Preferred Band" option lets you choose between the 2.4GHz and the 5Ghz bandwidth for wireless communication. If…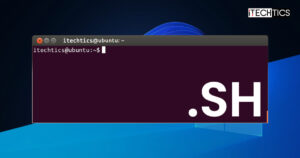 Shell scripts can be used to automate and perform repeated tasks. Follow this step-by-step guide to run shell…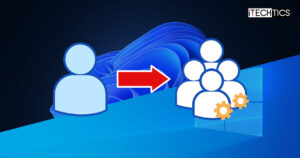 All user accounts member of the Administrator group have elevated rights and are not prompted with UAC. Here…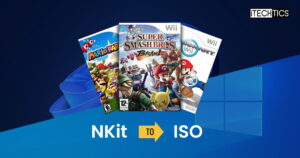 Convert Nintendo games to ISO images with NKit conversion tools to play your favorite games on Windows.
There are multiple audio settings to reset on Windows, and each of them resets a different component. Here…
Optional non-security preview updates are cumulative updates released every fourth Tuesday of the month. Check out what's coming…
Are you unable to turn of the Caps lock? Apply these fixes to restore the Caps lock's functionality.
Is your Caps lock disabled and still writing in all caps? If so, its functionality has been reversed.…