Latest in Windows 11
Quickly identify your apps and open windows in the taskbar by enabling "never group taskbar icons" on Windows.
Increase your productivity as a developer by activating Dev Drives with proven performance gains.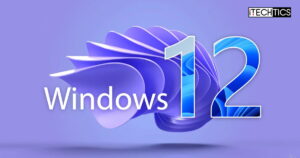 While leaks may suggest Microsoft is gearing up for the next version of Windows 12 as a subscription…
While it's advisable to keep your essential Microsoft Store apps updated for security and performance reasons, there are…
Confused about all the different Windows updates and what they mean? Here is what you need to know.
Want to use Windows Copilot while living in Europe? Here is how to activate it while Microsoft works…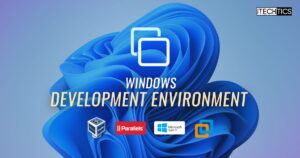 Download the latest Windows 11 Development Environments every month by Microsoft that come preinstalled with the necessary development…
Get your hands on the latest Windows 11 23H2 version with KB5030310 optional update, and experience Windows Copilot…
Download the new Outlook for Windows app from Microsoft Store. Explore the improved features for Windows 11, including…
Windows 11 23H2 is rumored to release on 26th September 2023, but that is not entirely true.