Want to experience the fastest Wi-Fi yet? Download the Intel wireless driver 23.0.5 with Wi-Fi 7 support using…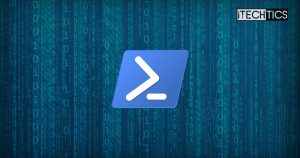 Download the latest stable version of PowerShell for Windows, macOS, and Linux using the provided offline installers.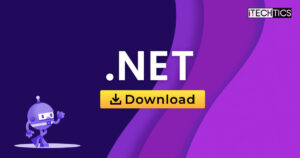 These updates address important security vulnerabilities fixing several Denial of Service vulnerabilities.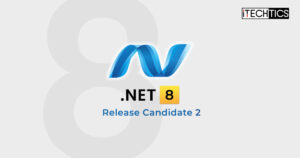 Download the second-last preview release for .NET 8 and test out the latest updates before everyone else.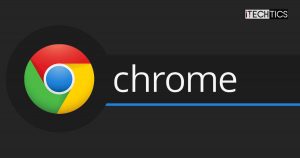 Are you a reading geek? Then use Chrome 118 with Read Aloud mode and listen to the text…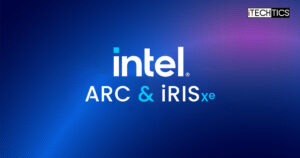 Enjoy the latest gaming titles using the given offline installers for the latest Intel Iris and Xe graphics…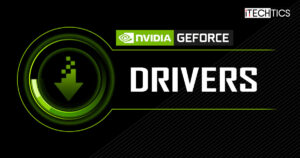 Play the latest gaming titles with this Game Ready driver using the direct offline download links.
Now manage network reset requests limit with KB5031356 on your Windows 10 computer.
Get the latest Windows 11 23H2 features with Patch Tuesday release for October 2023, including Windows Copilot, AI…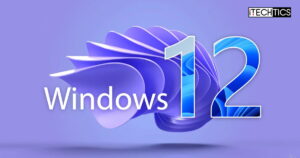 While leaks may suggest Microsoft is gearing up for the next version of Windows 12 as a subscription…