Want to use Windows Copilot while living in Europe? Here is how to activate it while Microsoft works…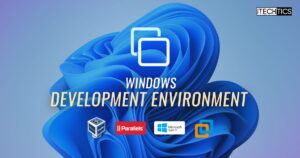 Download the latest Windows 11 Development Environments every month by Microsoft that come preinstalled with the necessary development…
Automatic language translation finally arrives in Mozilla Firefox, so you do not have to copy-paste the text anymore.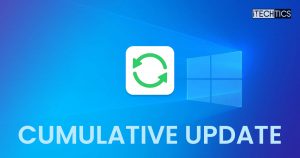 This update introduces several fixes for the Windows 10 22H2 operating system. Install it using the provided offline…
Get your hands on the latest Windows 11 23H2 version with KB5030310 optional update, and experience Windows Copilot…
Download the new Outlook for Windows app from Microsoft Store. Explore the improved features for Windows 11, including…
Windows 11 23H2 is rumored to release on 26th September 2023, but that is not entirely true.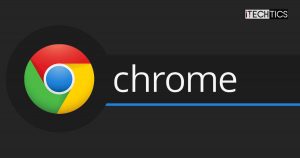 The Early Stable Channel for Chrome has been updated to version 116. Here are the new features and…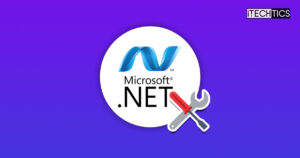 These updates address important security vulnerabilities fixing Denial of Service and Remote Code Execution vulnerabilities.