Download FIFA 14 Game For Windows Phone For Free
FIFA 14 is the most popular football/soccer game which was available for all other platforms including iOS, Android, Windows etc. and now finally it has been released for Windows Phone 8. FIFA 14 is not a free app but it can be downloaded for free for the first year of its release to Windows Phone platform.
FIFA 14 comes with real players, real teams and real leagues. The graphics are quite sharp and realistic and the best thing about the game is its physics engine. You will enjoy the overall flow of the game which seems like you are playing the game yourself physically.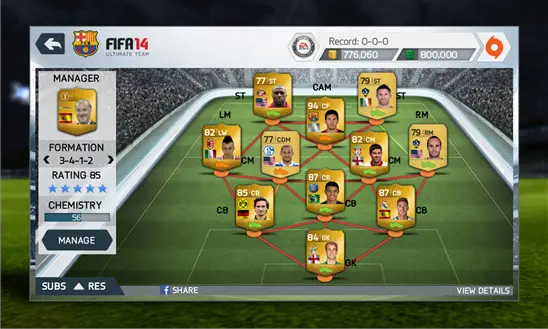 You have the option to create and build upon your own team. You can choose your own playing style including your kits, formation etc. All these features can be unlocked using coins. You can either compete in tournaments to earn more coins or you can also buy the coins.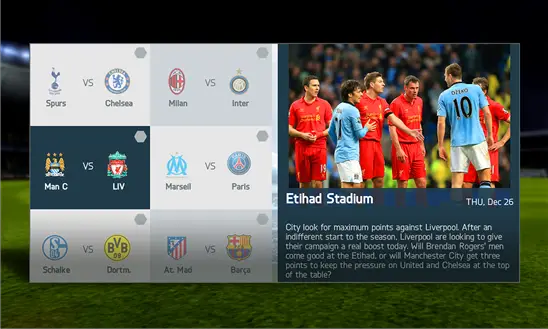 There are over 34 leagues, 600 licensed teams and 6000+ real players. The commentaries in English, French, German, Italian and French will make the game more thrilling.
The game comes with a whooping size of 888 MB and can be played on Windows Phone 8 mobiles with over 1 GB of RAM. This is unfortunate because lower end mobile phones like Nokia Lumia 720, 620 and 520 etc. will not be able to run the game. In fact, you won't be able to even download the game on these sets.
Download FIFA 14 from Windows Phone Store