Many times, System get failed to boot and you are having blank or black screen. The screen doesn't have any option for user to choose or get back into the System. This cause the frustration and tension for user. He may think that he has lost control over his machine and all is data will be gone. But that's not a problem. You can easily enter into your System by opening it in the safe mode when Windows 10 fails to boot. And no need of nay external drive, CD or DVD.
Boot Windows 10 in Safe Mode
Trace the following steps for your Dell machine to run it with Safe Mode.
When your laptop get stuck or jam, hold the power button for long so that it may shut down.
Again press the Power button and start your machine, as you lift the power key, press Shift key + F8 together until the Recovery Menu will appear. And select the "See advanced repair options".
Step-2
You will see many options in Boot Menu. Select the "Troubleshoot" from the list.
Step-3
And next, select the Advanced Option.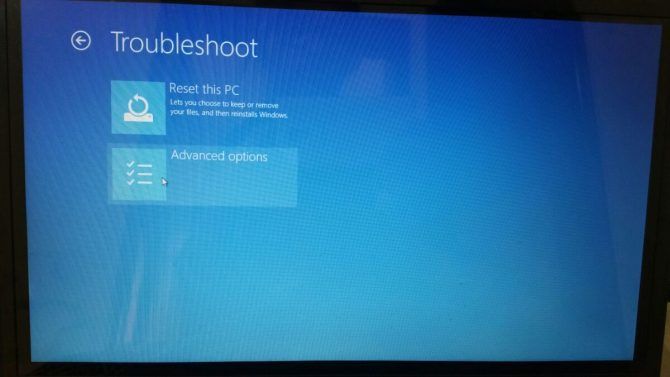 Step-4
Then, you have seen many options and select the Windows Start-up Settings.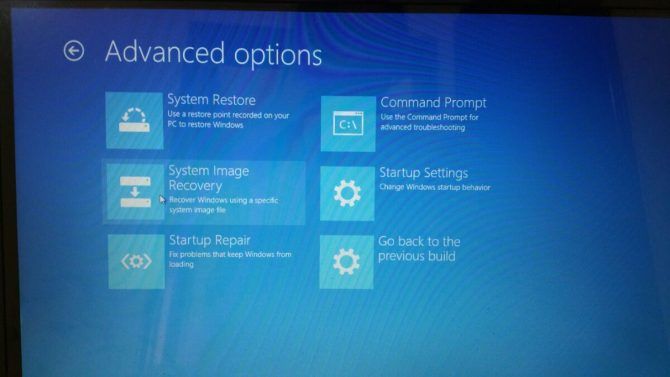 Step-5
Click the Restart button.
Step-6
When your System restarts, it will gives you many option that how you want to start your System. Select the "Enable safe mode" from list.
Step-7
After doing this, your machine will restart again and on Start Up, it will run into safe mode for you.
This is the simple and quick way to use your machine with Safe Mode when the Windows Boot gets fail. But be very careful while doing this, and choose the correct option. Otherwise you may have any trouble if you hit any wrong option mistakenly. So user should be extra concern while running the System in Safe Mode.