Edge 117 to follow Chrome's suit and deprecate unload event, along with other feature deprecations.
Protect your devices from new and unknown threats using these methods, while the software manufacturer works on a…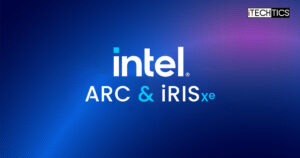 Enjoy the latest gaming titles using the given direct download link for the latest Intel Iris and Xe…
Getting the brand new iPhone 15? Better install iTunes 12.12.10 on your Windows PC for plug-and-play compatibility using…
These updates address important security vulnerabilities fixing Denial of Service and Remote Code Execution vulnerabilities.
Download the second-last preview release for .NET 8 and test out the latest updates before everyone else.
Although this is a driver update that addresses issues and includes new support, it also introduces a list…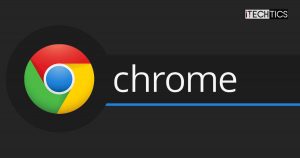 use only the most secure browser extensions with Chrome 117, and immediately get notified about malicious extensions.
Patch up two zero-day vulnerabilities and address 5 critical security flaws with KB5030211 for Windows 10.
Microsoft has just released September 2023 security updates for all its products, including Windows 11. This latest cumulative…