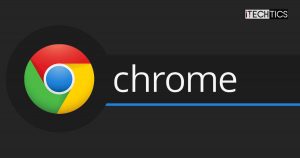 Chrome 120 improves the user experience by integrating AI and adding new features.
Firefox 120 adds new privacy features and enhances online security with these new improvements.
Microsoft Edge version 119 ensures no tabs are lost, even in split-screen view.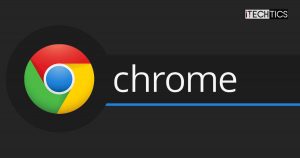 Having to repeat opening the same tabs over and over again? Update to Chrome 119 with grouped tabs…
Planning to switch from Chrome? Look no further than Firefox version 119 that makes switching easier with automatic…
Download and install Microsoft Edge v118 with latest security patches and Security Baseline.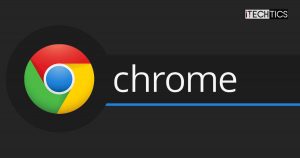 Are you a reading geek? Then use Chrome 118 with Read Aloud mode and listen to the text…
Edge 117 to follow Chrome's suit and deprecate unload event, along with other feature deprecations.
Patch 23 security vulnerabilities with this release and get your hands on the latest, most useful features with…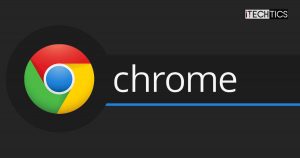 The Early Stable Channel for Chrome has been updated to version 116. Here are the new features and…