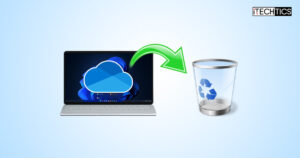 Not using Microsoft OneDrive? Here are method to unlink your Microsoft account, or disable and uninstall the OneDrive…
Backup and restore your data directly through OneDrive cloud storage using Windows Backup application.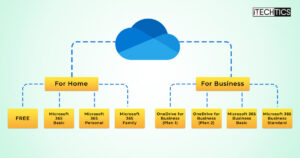 OneDrive is offered as a subscription service, but he much should you pay? Here is a detailed comparison…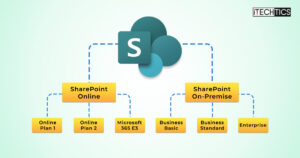 Microsoft SharePoint is a collaboration tool consisting of different Microsoft products, where the end users can simultaneously work…
Microsoft has updated the Insider Beta channel with Build 22622.590 and 22621.590, where the former has all features…
If you are running low on storage space on your device or looking to backup your important data,…
Expand your OneDrive storage to 5 Terabytes absolutely free, that too for a lifetime!
Windows PowerShell is a powerful tool to automate tasks and perform general maintenance routines on a computer. It…
Microsoft's Insider Prorams are for enthusiasts and technical users that need to get the latest features, fixes, and…
OneDrive is Microsoft's flagship service for cloud storage. OneDrive is built into Windows 10. If you login to…