Get the best from your AMD GPUs with this driver update with FPS gains, less flickering, and improved…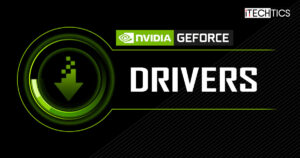 Regardless if you are a regular home gamer or a high-end graphics designer in an enterprise, these Studio…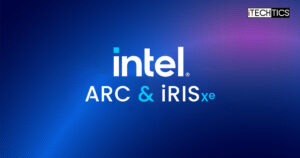 Elevate your Frames Per Seconds across many game titles, and play the latest games with added support in…
Keep your GPUs with Kepler architecture protected from exploited vulnerabilities with this Nvidia GeForce security update.
Play the latest gaming titles with this Nvidia Game Ready driver supporting then, and fixed issues with Halo.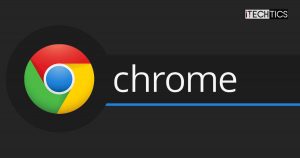 Having to repeat opening the same tabs over and over again? Update to Chrome 119 with grouped tabs…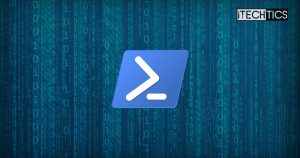 Download PowerShell 7.3.9 and 7.2.16 LTS for Windows, macOS, and Linux using the provided offline installers.
Experiencing the virtual reality apps? Fix overexposed display colors with this Game Ready driver.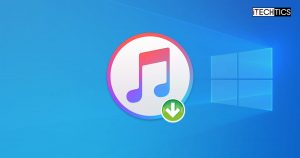 Download the latest iTunes versions using the direct offline installers here.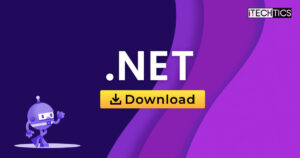 Download the updated .NET versions for October 2023 with the latest security patches and improvements.