Bluetooth is wireless technology used everywhere. There come many versions in every year which fulfills the demands of users of that year. But with the advancement in everything, users also want some new and tempting feature for Bluetooth. The new versions have changes and more support than the previous ones. Now the Bluetooth 5 has released which promises to deliver best and quality connectivity to its users. Bluetooth 5 has come with dramatically improved performance and functionality.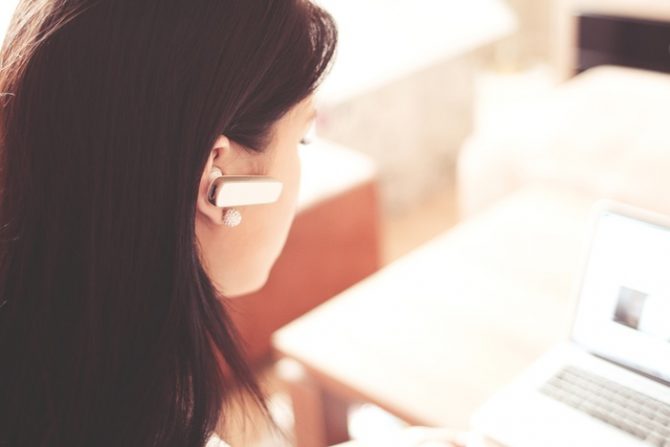 In this article you may go through all the features of Bluetooth 4.1, 4.2 and 5 and the comparison between them.
Bluetooth 4.1
Bluetooth 4.1 was adopted in 4 December 2013. On its release time, Bluetooth 4.1 comes with many new features. V4.1 has speed of 24MBps and can do coverage up to 100 meters or 300 feet. Bluetooth 4.1 was developed to run Internet of Things. Its supports increase the user usability. The Bands which are used was same as for all that is 2.4 to 2.485 GHz. The one good thing about this release is that it has backward compatibility with previous version v4.0. And more on, it doesn't need any hardware change; you can use this new version on your already using devices.
Bluetooth 4.2
Bluetooth v4.2 was adopted in December 2, 2014. Bluetooth 4.2 was having important update with lots of new exciting features and more support. Its speed is 24MBps and Bandwidth or Distance is 100 meters or 300 feet. The ISM band ranges from 2.4-2.485 GHz in v4.2. And yes it has backward compatibility with v4.1. Some features need Hardware Change such as Data Length Extension feature required Hardware change while old feature such a Privacy Update via firmware doesn't require Hardware change.
It hosts the Bluetooth Low Energy or Low energy for short which isn't present in v4.1. And Privacy is also upgraded in this version as v4.1 has less privacy.
Bluetooth 5.0
Bluetooth 5 is announced in 16 June 2016 to come in late 2016 or early 2017. Bluetooth 5 is here and with it release, developers have tried to meet the all the advanced standard of wireless world with more privacy and security. This version is the continuation of Low Energy LE. Its speed is 48MBps (double than last version). It can be connected up to distance of 300 meters or 985 feet (4 times of last version). The ISM band ranges from 2.4-2.485 GHz. One little disappointing thing for users is that it don't have any backward compatibility with its old or previous versions. It requires new hardware which should be latest and advanced so that those devices meet the requirements of Bluetooth v5.0 to run it smoothly.
Broadcast messaging feature is also improved in it. Bluetooth 5 has come with 4x range and 2x faster speed. Its most cool feature is that user can adjust its Bandwidth. It provides connection-less Internet of Things. It provides more fast connectivity and optimizes responsiveness.
The Comparison Table below is for user easiness so that user can easily go through all the new changes which are made in new releases and compare them easily with previous one, how much they are better from old ones.
Bluetooth 4.1 vs Bluetooth 4.2 vs Bluetooth 5 in a nutshell