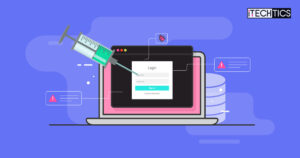 Protect your websites and web applications from being exploited by SQL injection. proactively protect your assets by applying…
Sign into your apps and websites more securely with passkeys, instead of usernames and passwords.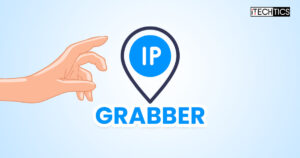 Prevent yourself from online scams! Use IP grabbers to distinguish real offers from the fake ones by find…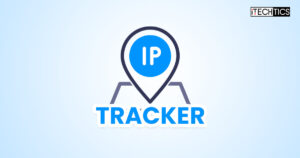 Discover the best IP address tracker tools for 2023! Track IP addresses across your network with ease and…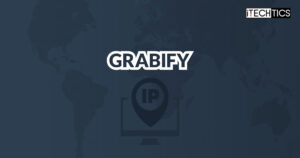 Find out your target's IP address and other information such as ISP, user agent, and browser details.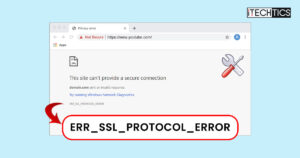 The "ERR_SSL_PROTOCOL_ERROR" can be caused by multiple factors, caused by issues either at the server end or the…
Cookies can be used to observe and track your movement, and hack your data on the internet. Learn…
Although age restrictions are there to make the web safe for children, you can easily watch age restricted…
You can automatically archive unimportant emails by creating a filter, moving older emails to another folder, or creating…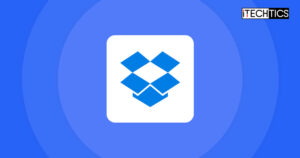 Dropbox stores both activity and event log on its servers. You can view them using your Windows app…