Latest in Windows 10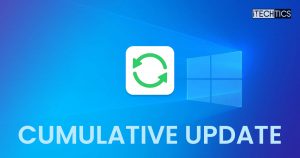 This update introduces several fixes for the Windows 10 22H2 operating system. Install it using the provided offline…
Patch up two zero-day vulnerabilities and address 5 critical security flaws with KB5030211 for Windows 10.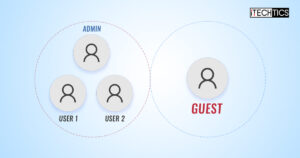 Nervous for sharing your PC with other users? Give them a Guest account with limited access and privileges,…
If your system is experiencing issues while booting, or the hardware is acting up, try resetting the firmware…
Revert back to your older versions of files and folders with Previous Versions enabled. Here are all the…
Cannot find the audio enhancement settings? Maybe it does not exist on your computer. Here is how to…
Ensure that all traces of the malware are removed from your PC to eliminate all vulnerabilities.
Save time by deleting large files and folders in a matter of seconds with these methods.
Install KB5029331 Windows 10 preview update with fixes and improvements, but no security updates or new features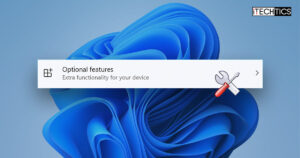 Do not reinstall your OS just yet. Here are some troubleshooting tips you can apply to install Windows…