Protect your Windows 10 devices with KB5032189 that addresses zero-day vulnerabilities that are actively being exploited.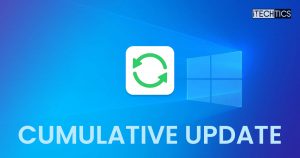 Get the best out of your Windows 10 copy with fixed issues and improvements by installing KB5031445 using…
Now manage network reset requests limit with KB5031356 on your Windows 10 computer.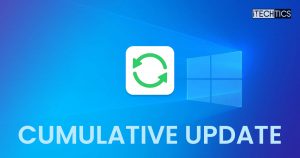 This update introduces several fixes for the Windows 10 22H2 operating system. Install it using the provided offline…
Patch up two zero-day vulnerabilities and address 5 critical security flaws with KB5030211 for Windows 10.
Install KB5029331 Windows 10 preview update with fixes and improvements, but no security updates or new features
Fixes critical and exploited vulnerabilities amongst other OS-related issues.
Download and install KB5028244 non-security update for Windows 10 22H2 with the latest updates and fixes.
KB5028166 is a Windows 10 update released as part of Patch Tuesday for July 2023. Here you'll find…
Download offline installers for Windows 10 22H2 KB5027293 cumulative preview update using the direct download links here.