Optional non-security preview updates are cumulative updates released every fourth Tuesday of the month. Check out what's coming…
Microsoft releases Windows updates every second Tuesday of the month, known as Patch Tuesday updates. These are mandatory…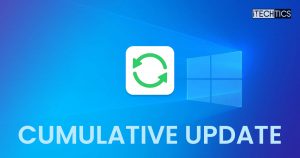 KB5018482 is available to install as an optional update for Windows 10 22H2, 21H2, 21H1, and 20H2. Install the…
KB5018482 does not include any new features, but many fixes for the different services, fonts, etc.
Windows 10 22H2 does not include any significant new features, just a lot of improvements and fixes. You…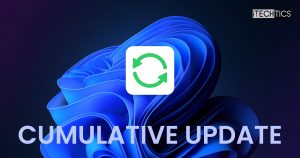 Microsoft has released out-of-band updates for both Windows 10 and Windows 11 21H2. These updates address an SSL…
Vulnerabilities fixed include elevation of privilege, security feature bypass, remote code execution, information disclosure, DDoS and spoofing attacks.
As expected, Microsoft released Windows 10 22H2 on 18th October 2022. See how to install it right now!
Microsoft has updated the Windows 10 Insider Release Preview channel with L5017380, installing which will upgrade the operating…
KB5017308 cumulative update is for Windows 10 versions 21H1, 21H2 and 22H1. This update fixes many vulnerabilities and…