Windows
Sticky Notes can be synced across devices using a Microsoft account, or you can back up its database and use…
This article shows you how to configure the Network Protection feature of Exploit Guard to browse safely and block malicious…
Forgetting your password combination to sign into Windows often? Then simply disable the password complexity requirements and set a simple,…
Windows 11/10 has the Secure Sign-in screen disabled, whereas it is enabled on Windows Servers by default. It reduces the…
Out Of Box Experience updates include security patches and fixes. These updates include a Shim to isolate a function from…
Optional non-security preview updates are cumulative updates released every fourth Tuesday of the month. Check out what's coming in next…
Manage a computer's services, certificates, tasks, and other components remotely using the Microsoft Management Console for quick and convenient access.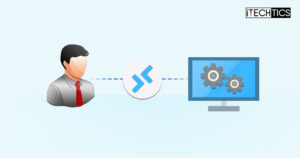 The ability to start, kill, and restart tasks and services remotely over the network is a blessing, and the administrators…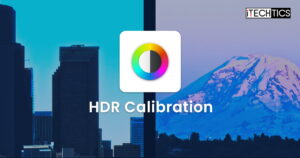 Turning on HDR isn't enough. Calibrate your monitor settings to ensure the optimized video streaming and gameplay graphics experience.
It is necessary for your email server and client (Outllok) to have the same encryption type and ports. But even…