Patch 6 critical Remote Code Execution vulnerabilities with these cumulative Windows 11 updates.
Fixes critical and exploited vulnerabilities amongst other OS-related issues.
The computer may be displaying the wrong time because of the incorrect time zone configuration. Here are 3…
Sign into your apps and websites more securely with passkeys, instead of usernames and passwords.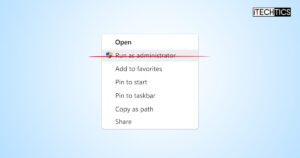 Running scripts and code as administrator can be harmful for your computer, if allowed to the wrong people.…
Perform the emergency restart in case your computer is frozen, stuck, or unresponsive.
It has nothing to do with aircrafts – instead, Copilot helps you navigate through meetings and documents.
Get a hand-on experience with Windows 11 23H2 before its stable release, and test out the latest features…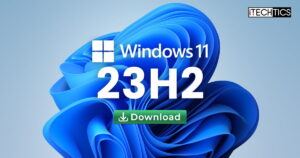 There is still time for Windows 11 23H2 to be officially released. Here is how you can download…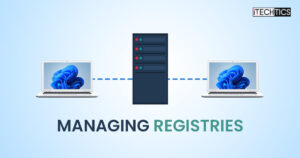 Gain more control of domain-connected computers in bulk by managing their Registry values.