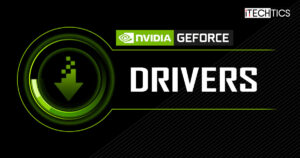 Get the ultimate gaming experience with tear-free graphics and stable controls with this Nvidia graphics driver update.
Upgrade to the latest Intel Wi-Fi driver for July 2023 to get the most out of your wireless…
Experiencing game stutter and high GPU consumption? Download this AMD driver to fix these issues.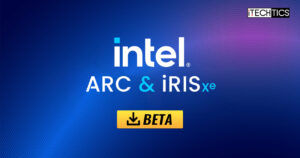 Get to experience an error-free gameplay in Remnant 2 and World War Z with this Intel graphics driver…
Experience seamless internet speeds on ethernet by keeping the ethernet adapter driver up to date. Download the latest…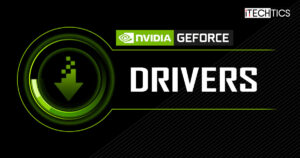 Nvidia has published both Game Ready and Studio driver updates for July 2023, with support for the latest…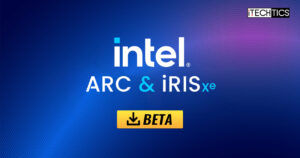 Get to experience the upcoming games first with this Beta release of Intel driver with support for new…
Nvidia's GPUs with Kepler architecture are no longer supported. This is a security update that only addresses vulnerabilities.…
This Intel wireless driver addresses several bug fixes and functional improvements. Download it today using the direct download…
AMD released two Adrenalin drivers simultaneously with Support for F1 23. Download them here to experience the latest…