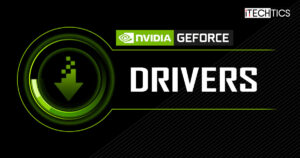 Get the ultimate gaming experience on Cyberpunk 2077: Phantom Liberty with optimized DLSS 3.5 performance and fixed Octane…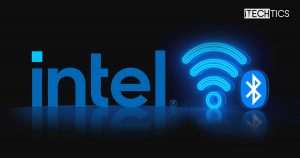 Download the latest Intel Wi-Fi and wireless Bluetooth drivers using the offline installers provided.
Play the upcoming game titles before other with AMD adrenalin 23.9.3. Download using the given offline installers.
Want to play the latest gaming titles on your AMD GPU? Download Adrenalin graphics driver 23.9.2 using the…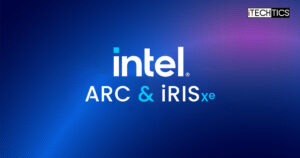 Enjoy the latest gaming titles using the given direct download link for the latest Intel Iris and Xe…
Although this is a driver update that addresses issues and includes new support, it also introduces a list…
Do not miss out on the game-changing new features in this release. Download AMD Adrenalin 23.9.1 drive today…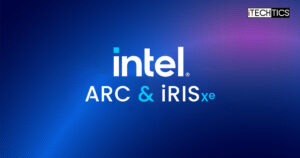 Experiencing issues with Starfield? Upgrade to the latest Intel graphics driver directly from here.
Get up to 60% performance gains in Starfield and uninterrupted Baldur's Gate 3 gameplays with Adrenalin driver 23.8.2.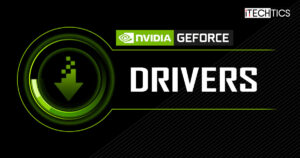 Get support for latest games and stability fixes with this Game Ready driver.