Want to experience the fastest Wi-Fi yet? Download the Intel wireless driver 23.0.5 with Wi-Fi 7 support using…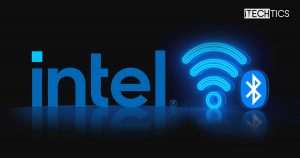 Download the latest Intel Wi-Fi and wireless Bluetooth drivers using the offline installers provided.
Upgrade to the latest Intel Wi-Fi driver for July 2023 to get the most out of your wireless…
This Intel wireless driver addresses several bug fixes and functional improvements. Download it today using the direct download…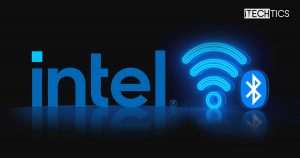 Download Intel's latest wi-fi and Bluetooth drivers using the direct download links and keep your hardware error-free.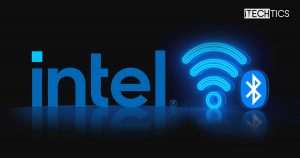 Intel's driver updates for Wi-Fi and Bluetooth adapters for October 2022 have been released. They include a few…
Windows 11 version 2022 (22H2) release is not very far and OEMs have already published the supported drivers.…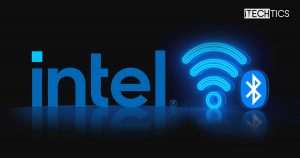 Intel has rolled out driver updates for its Wi-Fi and Bluetooth adapters for the month of August 2022.…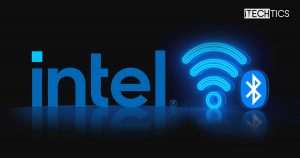 Intel has released new driver updates for their Bluetooth and WLAN devices. The drivers being rolled out update both…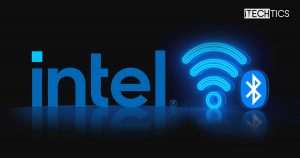 February 2022 brings new updates for a lot of different software. Intel has also released updates for their…