Subhan Zafar is an established IT professional with interests in Windows and Server infrastructure testing and research, and is currently working with Itechtics as a research consultant. He has studied Electrical Engineering and is also certified by Huawei (HCNA & HCNP Routing and Switching).
Automatic language translation finally arrives in Mozilla Firefox, so you do not have to copy-paste the text anymore.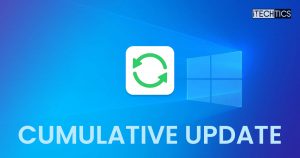 This update introduces several fixes for the Windows 10 22H2 operating system. Install it using the provided offline…
Get your hands on the latest Windows 11 23H2 version with KB5030310 optional update, and experience Windows Copilot…
Why let the attackers generate revenue off of your system's resources? Here's how to prevent it.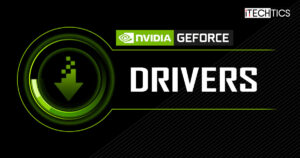 Get the ultimate gaming experience on Cyberpunk 2077: Phantom Liberty with optimized DLSS 3.5 performance and fixed Octane…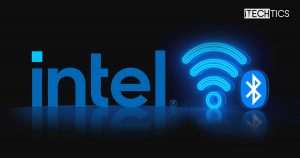 Download the latest Intel Wi-Fi and wireless Bluetooth drivers using the offline installers provided.
Play the upcoming game titles before other with AMD adrenalin 23.9.3. Download using the given offline installers.
Windows 11 23H2 is rumored to release on 26th September 2023, but that is not entirely true.
Learn what the fastest Wi-Fi standard has to offer and how it works before it is publicly made…
Want to play the latest gaming titles on your AMD GPU? Download Adrenalin graphics driver 23.9.2 using the…