Yamna is a highly skilled researcher with a specialization in Biotechnology. She draws on her extensive knowledge, experience and ability to research concepts in depth to produce writings that demystify complex technology-related topics.
Navigating your way through files and folders inside PowerShell is tricky. Here are all the ways to change…
Not all Windows versions and editions can be upgraded to another free of cost. Here is a list…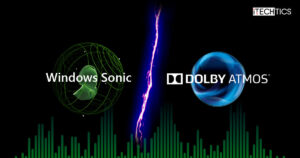 Windows Sonic and Dolby Atmos are both available in the latest Windows operating systems, but which one should…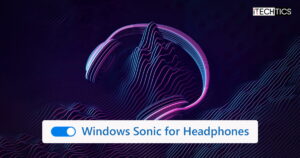 Discover how to enhance your audio experience with Windows Sonic for Headphones. Enable immersive spatial sound in Windows…
Learn how to change boot menu timeout in Windows 11. Follow easy steps using System Configuration, Settings App,…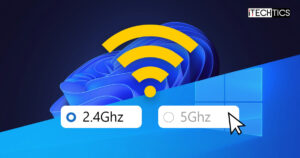 The "Preferred Band" option lets you choose between the 2.4GHz and the 5Ghz bandwidth for wireless communication. If…
SSD and eMMC both portable storage types, but which one is better? Learn the differences here.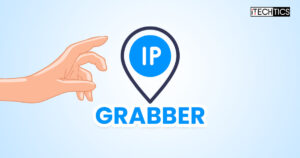 Prevent yourself from online scams! Use IP grabbers to distinguish real offers from the fake ones by find…
Microsoft Store comes preinstalled in Windows OS, and can therefore not be removed through traditional means. Here are…
Wi-Fi standards define how reliable and fast your internet communication will be. Find which standards are available, which…