Yamna is a highly skilled researcher with a specialization in Biotechnology. She draws on her extensive knowledge, experience and ability to research concepts in depth to produce writings that demystify complex technology-related topics.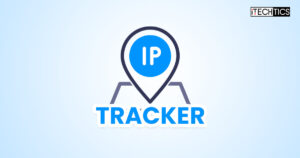 Discover the best IP address tracker tools for 2023! Track IP addresses across your network with ease and…
This issue is associated with system RAM and often resolved by vacating it. However, that is not always…
Experiencing painfully slow download speeds in Microsoft Store apps? Here are a few ways to improve the downloading…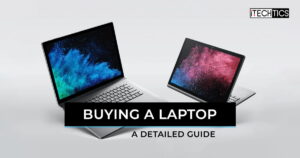 Read this article before making your next laptop purchase, as it will help you make the right decision…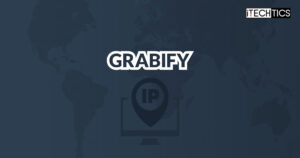 Find out your target's IP address and other information such as ISP, user agent, and browser details.
Keeping a backup of precious data enables data recovery and business continuity. Selecting the right type of backup…
An app can be purposely or accidentally deleted. Either way, here are the methods to see which apps…
Dell has a laptop for users with every requirement. It can get overwhelming to pick the right one…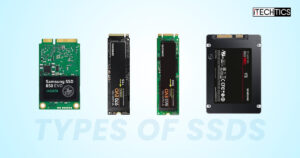 We all know SSDs are faster than mechanical hard drives, but which one should you upgrade to? This…
If you have never used the Recycle Bin, now would be a good time to start. Here are…