SSD and eMMC both portable storage types, but which one is better? Learn the differences here.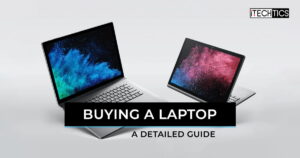 Read this article before making your next laptop purchase, as it will help you make the right decision…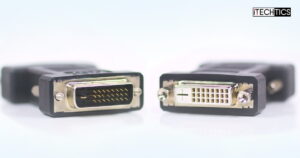 DVI pots and cables come in different pin configurations and link speeds. Here are the main differences between…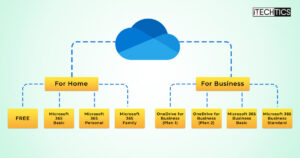 OneDrive is offered as a subscription service, but he much should you pay? Here is a detailed comparison…
Microsoft Project is offered in various different models, each offering different setups, tools, features, and utilities. Read this…
Firewalls do not only come in different shapes, sizes, and software but are also categorized according to their…
The Office suite is offered in different models; free, one-time purchase, and subscription-based. The offline model has different…
The WDAGUtilityAccount exists on all Windows 11 and 10 PC unless manually deleted. But should you delete it?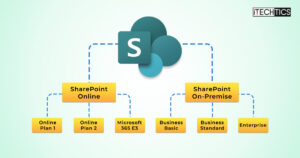 Microsoft SharePoint is a collaboration tool consisting of different Microsoft products, where the end users can simultaneously work…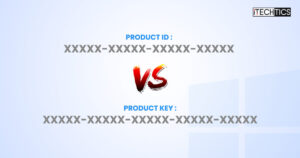 A Windows product ID and a key may sound and seem similar, but are in fact two different…