Prevent third-party apps and Microsoft from keeping track of your location.
Open Windows Terminal directly within the preferred directory using the context menu. If the option is missing, here…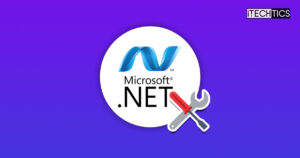 These updates address important security vulnerabilities fixing Denial of Service and Remote Code Execution vulnerabilities.
Take advantage of the latest features and improvements in .NET 8 and develop your apps accordingly.
Patch 6 critical Remote Code Execution vulnerabilities with these cumulative Windows 11 updates.
Fixes critical and exploited vulnerabilities amongst other OS-related issues.
The computer may be displaying the wrong time because of the incorrect time zone configuration. Here are 3…
Sign into your apps and websites more securely with passkeys, instead of usernames and passwords.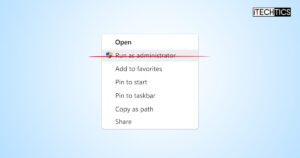 Running scripts and code as administrator can be harmful for your computer, if allowed to the wrong people.…
Get AI-assistive code generation in PowerShell using the GitHub repository for quick and seamless coding.