If you have installed Office 2019 or Office 365, you would have noticed that OneNote is missing from the installation. Microsoft is ditching OneNote 2016 in favor of the OneNote app bundled with Windows 10.
OneNote is an all in one note-taking, information gathering and multi-user collaboration tool from Microsoft. It supports notes, drawings, handwriting, screen clipping, audio, and video, etc.
Download OneNote 2016
Download OneNote for Windows 10 from Windows Store
This link will open the Windows Store. This only works on Windows 10.
Download OneNote 2016 64-bit for Windows Desktop
Download OneNote 2016 32-bit for Windows Desktop
The above-mentioned links are web installers. You will need to run the installer to download and install the latest update of OneNote 2016. OneNote 2016 works for all versions of Windows including Windows 10, Windows 8/8.1 and Windows 7.
How to install OneNote 2016
Once you have downloaded the setup file, run the installer and wait for the download to complete.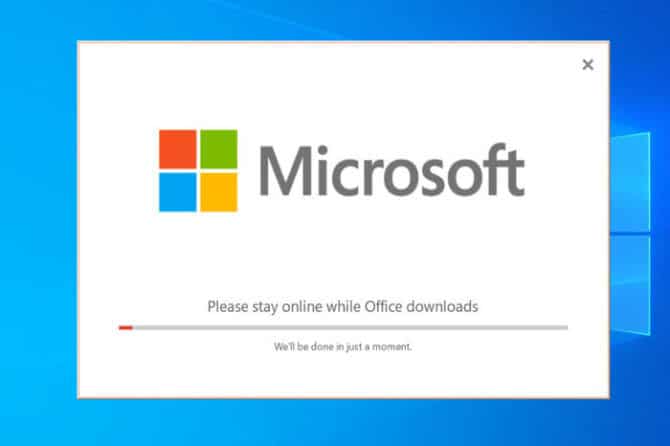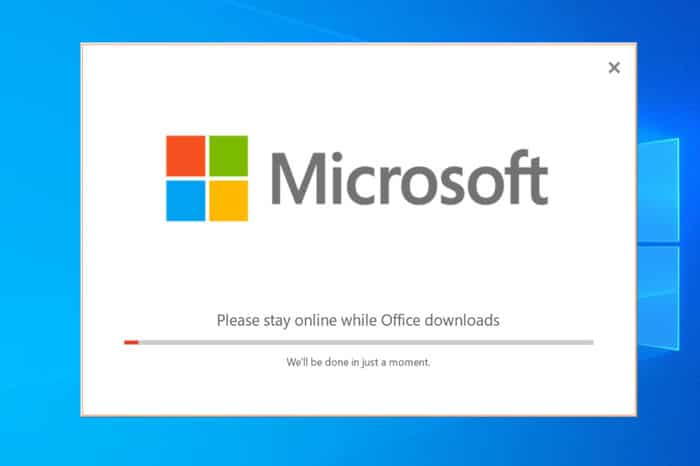 Once installed, you can search for OneNote from the Start Menu and you will find two entries, OneNote app and OneNote 2016.
You will need to sign in with your Microsoft ID to start OneNote 2016.
Uninstall OneNote 2016
Both these apps can be used side by side. But if you want to completely remove one app, you can do it from Apps and features.
Open Apps and features (Windows key + X + F)
Search for OneNote
Select the app you want to uninstall and press the Uninstall button.

Difference between OneNote 2016 and OneNote App
OneNote 2016 was released as a Desktop app that came with Microsoft Office 2016 Suite. OneNote for Windows 10 comes as a pre-installed app in Windows 10.
Microsoft is stilly porting all the features of OneNote 2016 to the new OneNote app. From March 2020, the new OneNote app will be bundled with Office 2019 and Office 365. So it'll still come as OneNote for Desktop app.
Here are the features of each app:
OneNote App
View all notes sorted by when you last opened them
Preview your notes without having to open the page
Transform your drawings into shapes automatically
See who's working with you on a shared notebook
Share a single page instead of the entire notebook
Write out an equation and solve it using Ink Math Assistant
Use pencil ink to draw or sketch
Windows 10 integration includes:

Take notes with Surface Pen even when the device is locked
Tell Cortana to take notes with your voice
Quickly jump to a new page by selecting the Note button in Action Center
Write on a webpage in Microsoft Edge and save your annotations to OneNote
Share notes with any app with the Share button
Use the device's camera to capture documents, whiteboards, receipts and more directly into OneNote
OneNote 2016
These are the features unique to OneNote 2016. Microsoft is slowly adding all these features to the OneNote app.
Capture a screen clipping and add it to your notes
Print anything on your computer directly to OneNote
Office Suite integration includes:

Insert meeting details from Outlook into your notes
Insert an embedded Excel spreadsheet into your notes
Create tasks in OneNote and have them appear in Outlook

Save or backup your notes on a local hard drive instead of the cloud
Migrating Notes from OneNote 2016 to OneNote App
Since Microsoft plans to continue with the OneNote app, it is advised to migrate all your notes from OneNote 2016 to the OneNote app. Here are the steps involved:
Open OneNote 2016
Go to File menu –> Options –> Save & Backup
Click on the Back Up All Notebooks Now button under Backup.
All data will be backed up in the folder mentioned in the Save section.

You can take this backup on any PC and place it under your Documents folder. The new OneNote app will automatically detect the new notebooks.
Open OneNote app
Click on the currently active notebook name
From the drop-down, select More Notebooks…
Here you will be able to see a list of all your Notebooks.

Please note that the notebooks you copied from the backup will have (On this computer) label in front of them. Once opened, you will need to select a Microsoft ID where these will be uploaded. Unfortunately, the OneNote app does not work with local notebooks.
Which tool do you use for note-taking? OneNote is my favorite app for taking notes and organizing my data. Now I'm moving to the new OneNote app which comes pre-installed with Windows 10. Will you still use OneNote 2016 or move to the new app?