Now uninstall useless Windows app, likes Edge, Camera, Photos, Cortana, with KB5032288, and use Copilot in the EU.
Patch up the zero-day vulnerabilities in Windows 11 with KB5032190.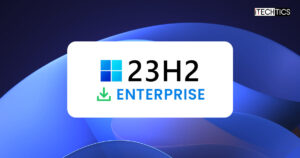 Are you a sysadmin of an organization and using a Windows environment? Try out Windows 11 23H2 Enterprise…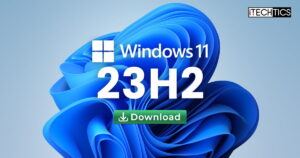 Learn what is new in Windows 11 23H2 and download it today using any one of the given…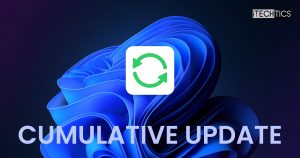 KB5031455 enables Moment 4 features by default, including Windows Copilot, improved Settings and File Explorer experience, and a…
Get the latest Windows 11 23H2 features with Patch Tuesday release for October 2023, including Windows Copilot, AI…
Confused about all the different Windows updates and what they mean? Here is what you need to know.
Get your hands on the latest Windows 11 23H2 version with KB5030310 optional update, and experience Windows Copilot…
Key Points Windows 11 23H2 is all the hype right now. As mentioned in a dedicated post, Windows…
Microsoft has just released September 2023 security updates for all its products, including Windows 11. This latest cumulative…