Install the latest GeForce graphics driver 522.25 with optimal support for GeForce RTX 4090 graphics card and numerous…
This DCH driver update fixes issues for a few games including Overwatch 2, CounterStrike, and many more. Download…
VirtualBox 7 now supports Windows 11 VMs. Download it using the direct links given in this post.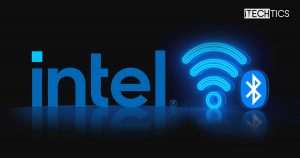 Intel's driver updates for Wi-Fi and Bluetooth adapters for October 2022 have been released. They include a few…
AMD Adrenalin 22.10.1 now supports Overwatch 2 and fixes 2 issues. However, it still has a bunch of…
NVIDIA users have experienced some drastic issues after Microsoft rolled out Windows 11 22H2. The OEM quickly took…
Into computer gaming? Logitech G Hub can help you get better at it. Download and install G Hub…
Windows 11 version 2022 (22H2) release is not very far and OEMs have already published the supported drivers.…
AMD Ryzen chipsets now support the upcoming Windows 11 22H2. Download the latest drivers now.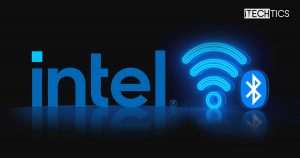 Intel has rolled out driver updates for its Wi-Fi and Bluetooth adapters for the month of August 2022.…