Edge 117 to follow Chrome's suit and deprecate unload event, along with other feature deprecations.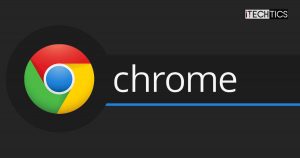 use only the most secure browser extensions with Chrome 117, and immediately get notified about malicious extensions.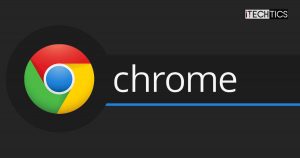 Chrome 117 introduces some new features and security patches. Download it today.
Learn what is new in Mozilla Firefox 117 and download offline installers using the direct download links.
Patch 23 security vulnerabilities with this release and get your hands on the latest, most useful features with…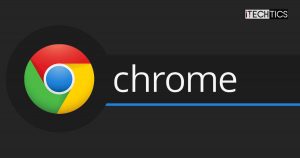 Update to Chrome version 116 to get the latest security fixes every week.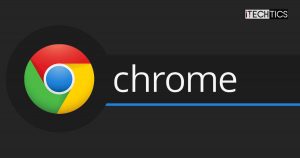 The Early Stable Channel for Chrome has been updated to version 116. Here are the new features and…
Firefox version 116 comes with security and non-security fixes, as well as new features.
Saving your passwords in web browsers may be convenient, but certainly not safe. Here is how domain administrators…
Security Baselines add more security settings and configures them to attain maximum protection from online threats. Learn what…