It has nothing to do with aircrafts – instead, Copilot helps you navigate through meetings and documents.
Upgrade to the latest Intel Wi-Fi driver for July 2023 to get the most out of your wireless…
Get a hand-on experience with Windows 11 23H2 before its stable release, and test out the latest features…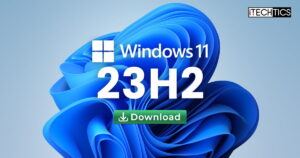 There is still time for Windows 11 23H2 to be officially released. Here is how you can download…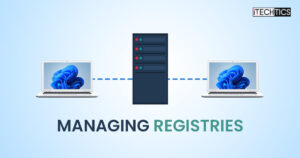 Gain more control of domain-connected computers in bulk by managing their Registry values.
Experiencing game stutter and high GPU consumption? Download this AMD driver to fix these issues.
Fix notification and VPN issues on your Windows 11 22H2 PC ahead of Patch Tuesday with this update…
Download and install KB5028244 non-security update for Windows 10 22H2 with the latest updates and fixes.
Saving your passwords in web browsers may be convenient, but certainly not safe. Here is how domain administrators…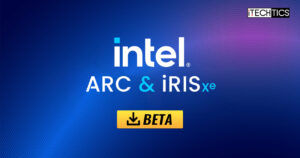 Get to experience an error-free gameplay in Remnant 2 and World War Z with this Intel graphics driver…