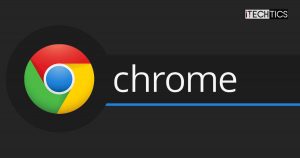 Chrome 120 improves the user experience by integrating AI and adding new features.
Get your hands on the upcoming game release "Avatar" with this AMD driver update.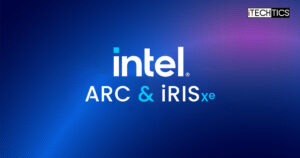 Optimize the Starfield gameplay with this driver update. Download it using the given offline installer.
Firefox 120 adds new privacy features and enhances online security with these new improvements.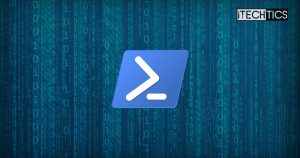 Download the latest .NET 8-based PowerShell 7.4 here.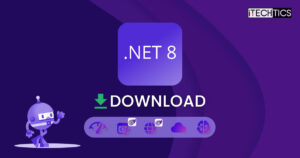 .NET 8 LTS has been released and will soon supersede .NET 6 LTS. Get ahead of all the…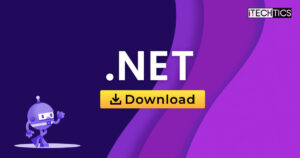 Download the updated .NET versions for November 2023 with the latest security patches and improvements.
Get the best graphics experience on Starfield and Call of Duty: Modern Warfare III with native DLSS 3…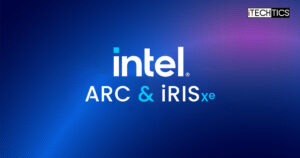 Intel has released the Arc and Iris Xe graphics driver version 31.0.101.4953. This release does not include new…
Microsoft Edge version 119 ensures no tabs are lost, even in split-screen view.