Planning to switch from Chrome? Look no further than Firefox version 119 that makes switching easier with automatic…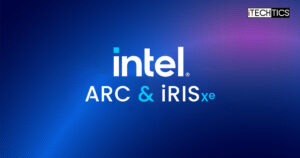 Enjoy the latest gaming titles using the given offline installers for the latest Intel Iris and Xe graphics…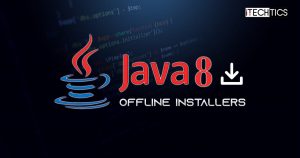 Java 8 Update 391 includes bug fixes and security patches to make your app experience better. Download it…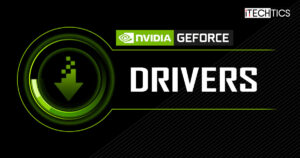 Experience the best-ever graphics on RTX GPUs with improvements to Video Super Resolution.
Upgrade to the AMD Adrenalin driver 23.10.2 to avoid being banned from games due to issues with the…
Download and install Microsoft Edge v118 with latest security patches and Security Baseline.
Play the upcoming game titles before others with AMD Adrenalin 23.10.1. Download using the given offline installers.
Want to experience the fastest Wi-Fi yet? Download the Intel wireless driver 23.0.5 with Wi-Fi 7 support using…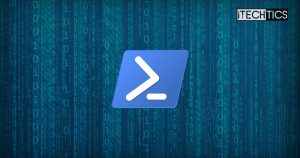 Download the latest stable version of PowerShell for Windows, macOS, and Linux using the provided offline installers.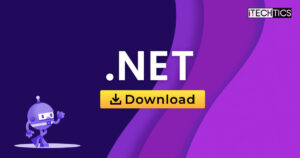 These updates address important security vulnerabilities fixing several Denial of Service vulnerabilities.