Are you having trouble installing your unverified driver? Disable Windows' driver signature enforcement and carry away, but at…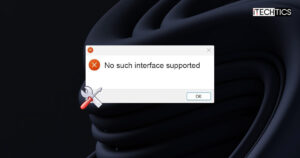 Access your files and apps and get rid of the "No such interface supported" error with these methods.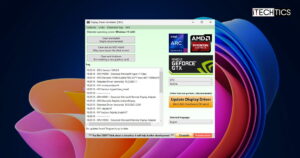 Having trouble with your display or can't get the latest driver to install? Completely remove the older display…
Cannot locate your Windows device? Always keep it in check with the native "Find my device" tracking feature.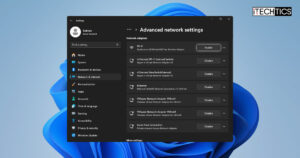 Encountering issues with your network connection? Restart the ethernet or Wi-Fi network adapter with these easy steps.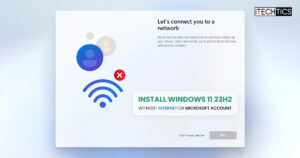 Now install the latest Windows 11 version without having an internet connection using a Local account. Here is…
If your system is experiencing issues while booting, or the hardware is acting up, try resetting the firmware…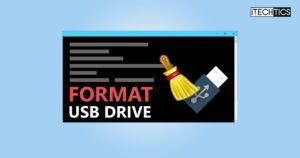 If you have a malfunctioning USB drive, do not give up on it without trying out these fixes…
Cannot find the audio enhancement settings? Maybe it does not exist on your computer. Here is how to…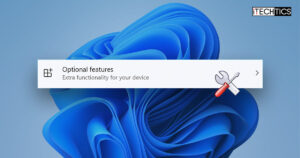 Do not reinstall your OS just yet. Here are some troubleshooting tips you can apply to install Windows…