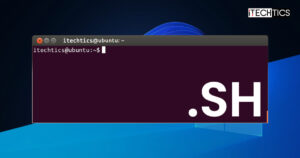 Shell scripts can be used to automate and perform repeated tasks. Follow this step-by-step guide to run shell…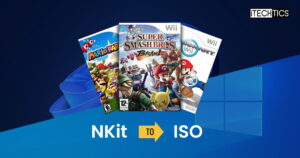 Convert Nintendo games to ISO images with NKit conversion tools to play your favorite games on Windows.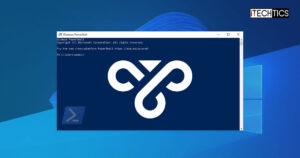 Get more control over your VPN settings. Here are the methods to set up, configure, and connect to…
There can be many GPOs applied to your domain by your administrators. Generate detailed reports and figure out…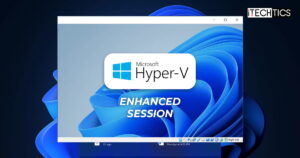 Using Enhanced Session, you can access local host resources, such as storage, audio devices, USB, and printers, and…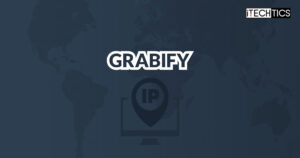 Find out your target's IP address and other information such as ISP, user agent, and browser details.
The SupportAssist app occasionally encounters issues and fails to perform its tasks. Perform a clean reinstall by removing…
Google is introducing a redesigned UI for Chrome. Get a preview of the new design improvements before everyone…
Each Microsoft Edge tab is displayed as a separate window when using the ALT + Tab keys to…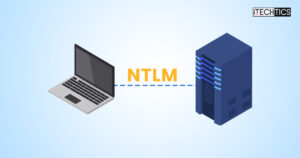 NTLM authentication protocol is an unsafe method for domain authentication, and should therefore be disabled. Find which apps…