Patch up the zero-day vulnerabilities in Windows 11 with KB5032190.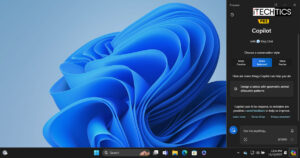 Always looking to find the Copilot icon between the apps in the taskbar? Shift it to the system…
Outlook is about get major upgrades from Microsoft. Learn what to expect in the next year.
Microsoft confirms Windows 12 and Office 2024 to be released in 2024 end.
Get the best from your AMD GPUs with this driver update with FPS gains, less flickering, and improved…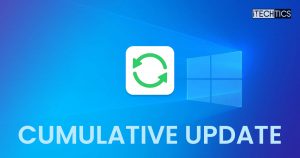 Get the best out of your Windows 10 copy with fixed issues and improvements by installing KB5031445 using…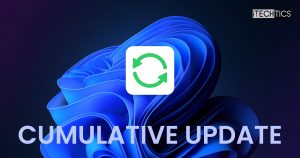 KB5031455 enables Moment 4 features by default, including Windows Copilot, improved Settings and File Explorer experience, and a…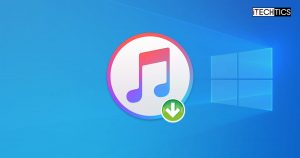 Download the latest iTunes versions using the direct offline installers here.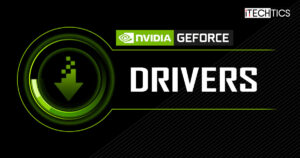 Experience the best-ever graphics on RTX GPUs with improvements to Video Super Resolution.
Upgrade to the AMD Adrenalin driver 23.10.2 to avoid being banned from games due to issues with the…