Latest in Windows 11
Download Windows 11 23H2 in a smaller ISO package with fixed Media Creation Tool.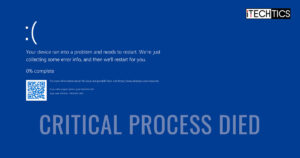 Critical Process Died is always encountered as a BSoD. Prevent system crashes with these solutions.
Each Windows update comes with its own set of issues. Learn what problems there are in the latest…
Patch up the zero-day vulnerabilities in Windows 11 with KB5032190.
If you are planning to install or upgrade to Windows 11, then you better make sure your computer…
Not being able to find something, or experiencing issues and unable to fix them on Windows 11 can…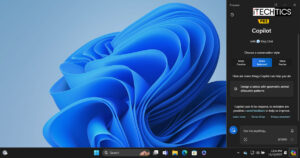 Always looking to find the Copilot icon between the apps in the taskbar? Shift it to the system…
Microsoft confirms Windows 12 and Office 2024 to be released in 2024 end.
Is Windows 11 23H2 stable? Learn the issues people are experiencing with Windows 11 23H2 and make an…
Stop capturing screenshots and get the whole experience with native Windows screen recording capabilities with quick and convenient…