Here is a list of the new Group Policies in the latest Windows 11 version that you can…
Now uninstall useless Windows app, likes Edge, Camera, Photos, Cortana, with KB5032288, and use Copilot in the EU.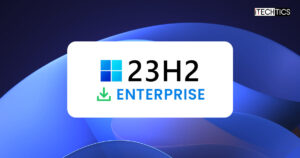 Are you a sysadmin of an organization and using a Windows environment? Try out Windows 11 23H2 Enterprise…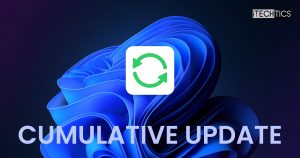 KB5031455 enables Moment 4 features by default, including Windows Copilot, improved Settings and File Explorer experience, and a…
Get your hands on the latest Windows 11 23H2 version with KB5030310 optional update, and experience Windows Copilot…
Windows 11 23H2 is rumored to release on 26th September 2023, but that is not entirely true.
Cannot wait for Windows 11 23H2 to roll out? Here are 4 methods to upgrade your existing OS,…
Don't have the right hardware but want to experience the latest Windows 11 version? Bypass the system requirements…
Each year Microsoft releases a new feature update for Windows 11. In 2023, Windows 11 version 2023, or…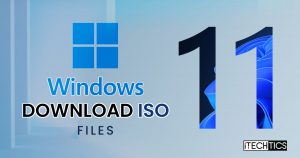 Each year Microsoft releases a new feature update for Windows 11. You can download and install all versions…